PrivacyProtect is a service offered by boatsales to help keep your personal details safe online by masking your number and providing you with a virtual phone number instead that will be displayed on your advert. Any buyer that rings the number we have provided will be diverted to your personal number without the buyer ever seeing your actual number.
This way, you can continue to receive important buyer calls with the added confidence that your phone number is kept private.
PrivacyProtect is included in any Ultimate advert or can be purchased for an additional $20 on any Standard or Premium advert. You can activate or top-up PrivacyProtect by signing in your account, click on Manage Ads, then click the Improve Your Ad tab.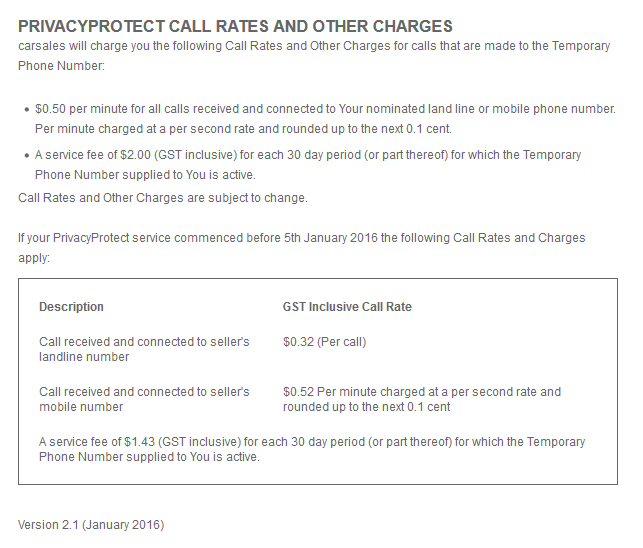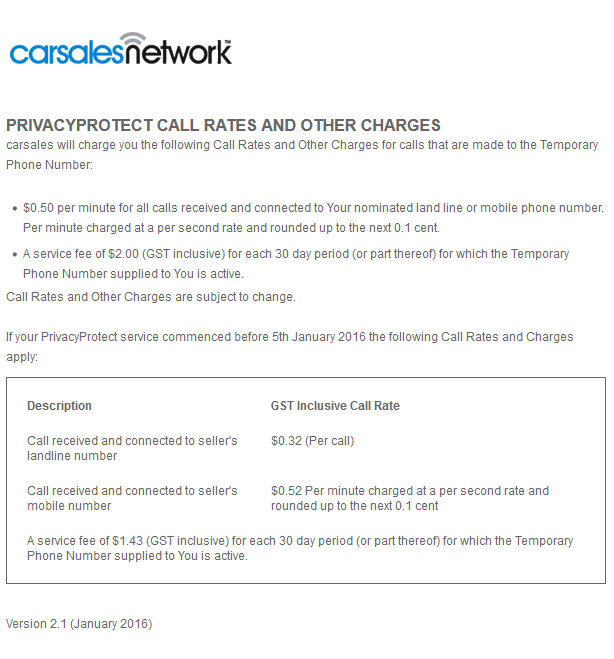 For PrivacyProtect terms and conditions, click here